15 June
-
18 June, 2014
|
Warsaw
Announcements
In case you still want to participate in this workshop please write to Agnieszka Bodzenta: a.bodzenta_at_mimuw.edu.pl.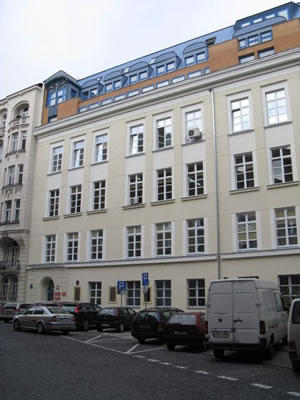 The workshop will be devoted to triangulated categories (including derived categories) and their applications in algebra, geometry and topology.
We expect the participants to arrive in Warsaw on Sunday, June 15 in the evening/afternoon. The talks will start on Monday, June 16 and they will last till Wednesday, June 18. The official departure day is Wednesday afternoon, June 18.
Provisionary list of speakers:
Arend Bayer

Stanisław Betley

Agnieszka Bodzenta
Alexey Bondal
Marcin Chałupnik
Andreas Krug
Timothy Logvinenko
David Ploog
Andrzej Weber
Maciej Zdanowicz
Financial support: